Customization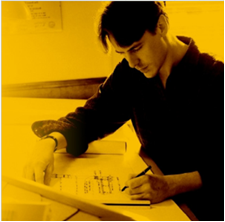 In commercial circle, if a product or service provider offers tailored product or service as required by the customer, that is what we called customization. The purpose of customization is to meet individual demands in specific applications. So, apart from providing standard products in uniform specifications, we also provide tailored products.
Here for us, in a narrow sense, customization only means the modification to size, while in a broad sense, customization also includes modifications to structures and parts. No matter which type of modification, the size only or an overall reform, is quite challenging that only experienced designers are qualified for the job.
So, our customization can be classified into general customization and advanced customization. The targets of customization are mainly glass, aluminum parts, handle, clamp, hinge, wall channel, and overall structure.
a. general customization: the modification is carried out in a limited way without overthrowing the overall structural design. Type, length, width, height, and thickness of glass can be changed; the type and shape of handle can be changed.
b. advanced customization: to create a new shower enclosure, shower cabin, or large shower screen by changing the accessories of a standard one, or assembling with special accessories. Such customization is quite difficult and the feasibility remains to be analyzed specifically. To know more, please consult ALLY's local stores.
As a 20-year-experienced top manufacturer of non-standard bathing equipment, we have a large team of expert designers and engineers who are able to provide you with the most secure, characterized, and nice shower room.